Get your business started with a fresh look
LOGO & BRAND DESIGN
Get a custom brand to get your business started or refresh your existing one. My logo designs are clean, simple and won't look outdated down the track. A clear brand guide provides a great foundation for your future marketing.
Investment: From $600 | Timeline: 2 weeks
WEBSITE DESIGN
Enjoy a user-friendly website that's easy to edit and mobile responsive using SquareSpace. If you already have a website and after a refresh, I can work with your exisiting web developer to provide design improvements.
Investment: From $800 | Timeline: 2 weeks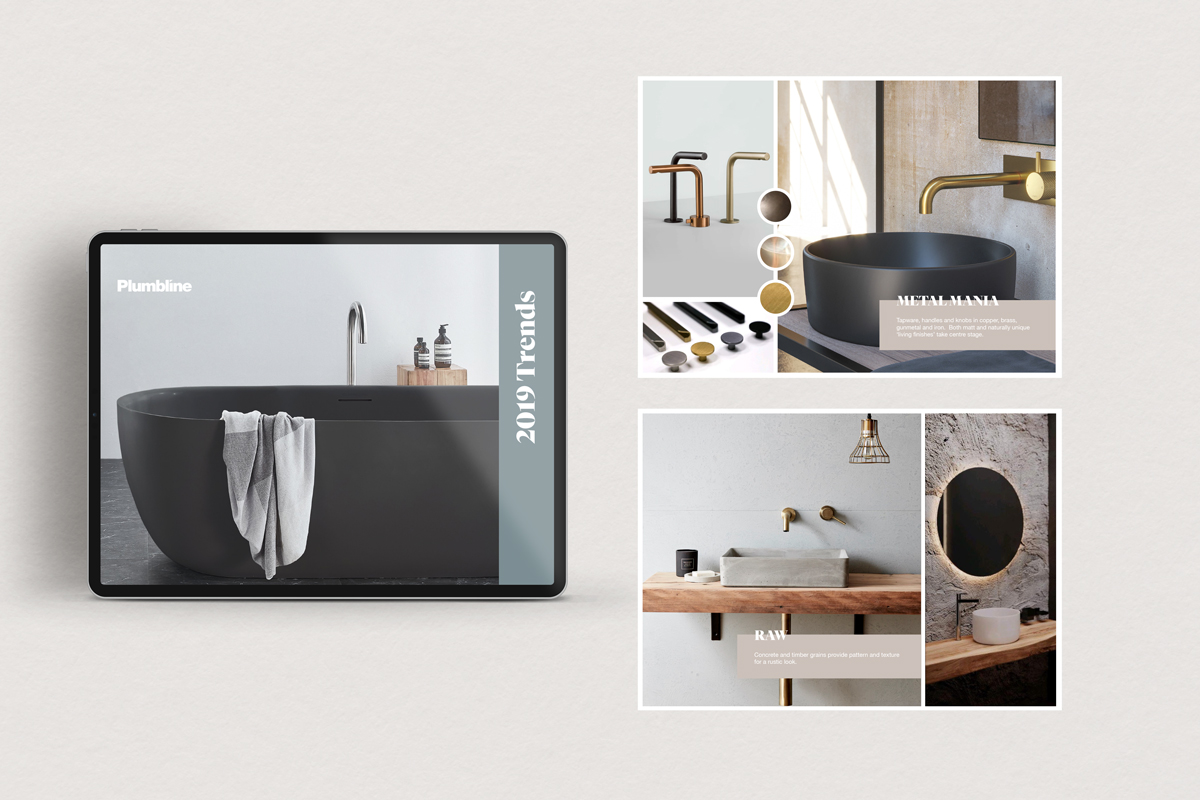 Other design services include: business cards, menus, invites, social media graphics, ebooks, email templates + more.
A FEW KIND WORDS FROM CLIENTS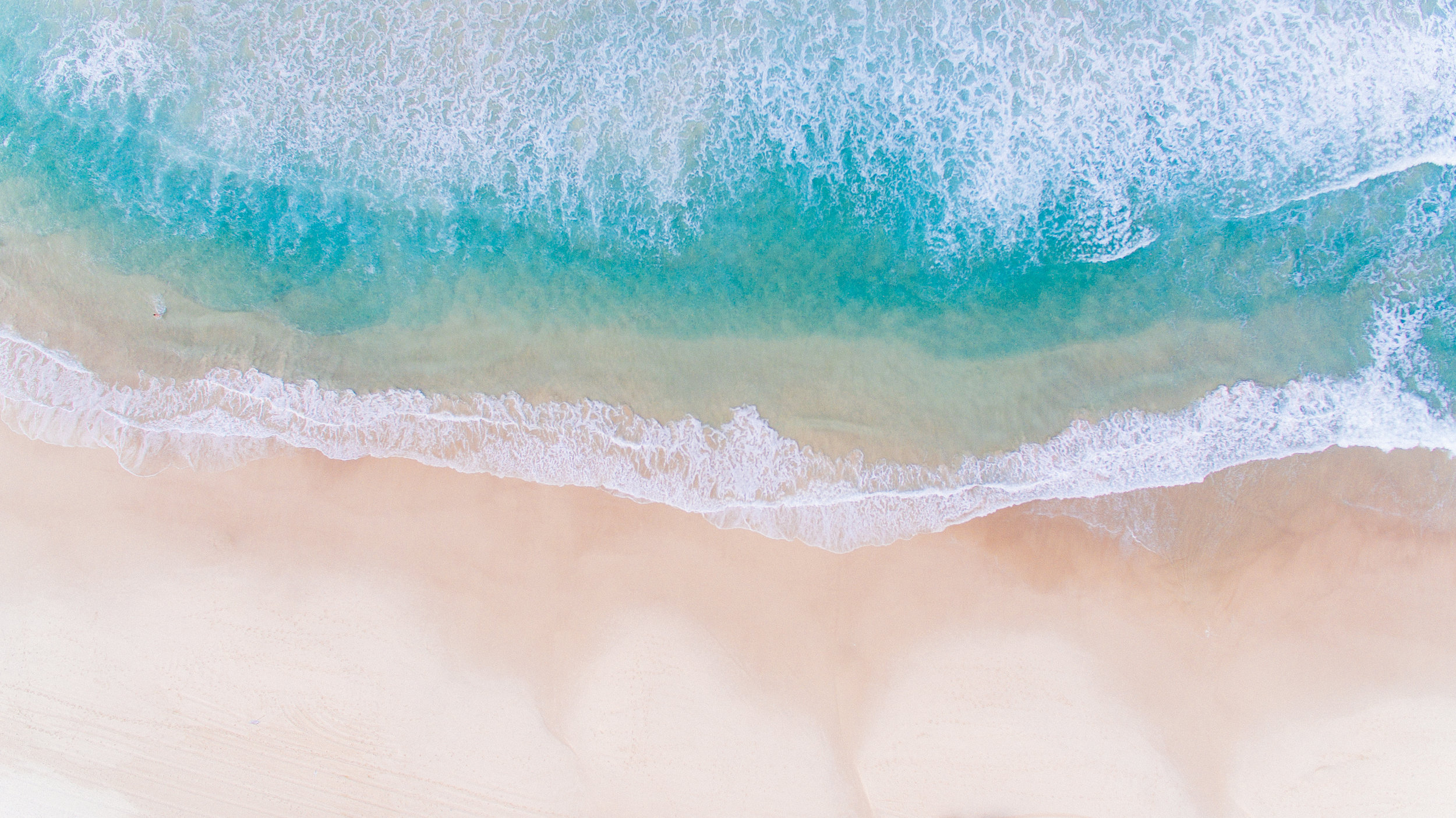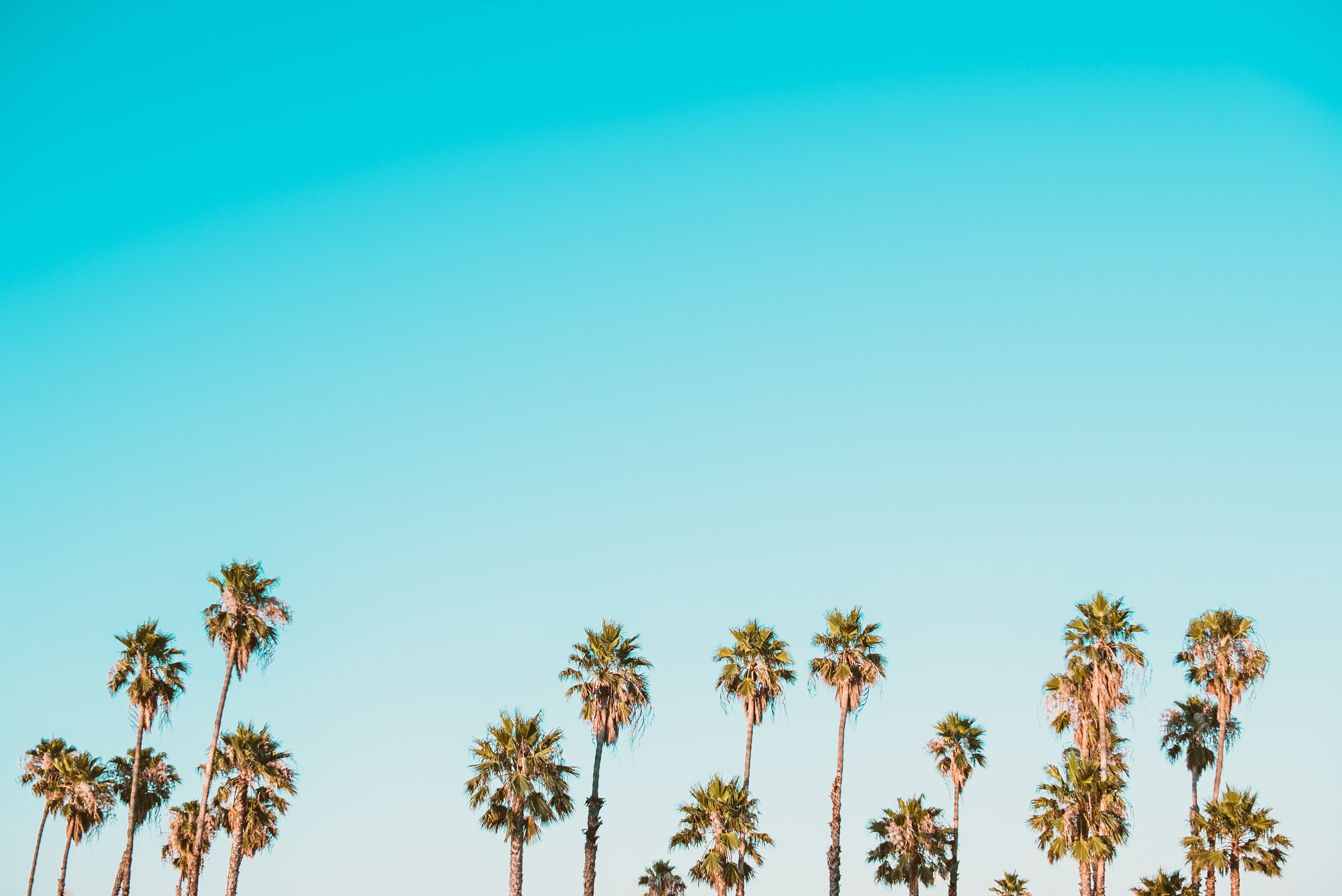 I'm Grace Aitken a graphic designer based in Wellington. What started out as a little venture is now my full time passion. With my design skills, qualifications, experience (and a bit of coffee) I can help bring your vision to life. From business cards to complete brand refreshes – my design solutions will help you feel inspired about your business.
WE'RE A GREAT FIT IF...
✔️ You like what you've seen on my website.
✔️ You're ready to save time and hand over the design reins to an expert.
✔️ You're an entrepreneur or small business owner ready to invest in design.
✔️ You're able to provide feedback as part of the design process.